Healthful local food for a stronger Riverside.
MONTHLY CROP BOX
Hand-packed fresh from the fields, our crop box brings you the best of Riverside's local food.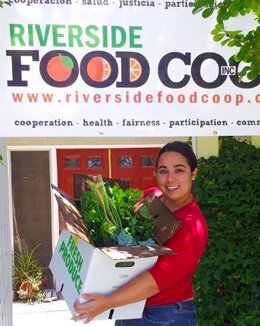 AL CENTRO PRODUCE STAND
An outdoor fruit and vegetable market created in partnership with Eastside HEAL Zone.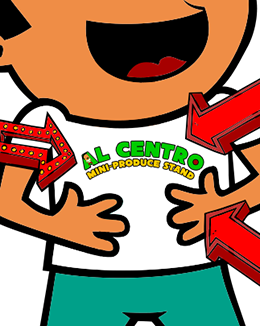 AL CENTRO WEEKLY HARVEST
The direct education component of our HEAL Zone food access program.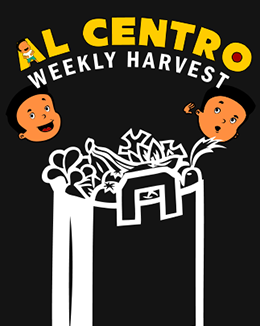 KIVA LENDING GROUP
A bloc of individual micro-lenders to make more effective use of the online lending platform.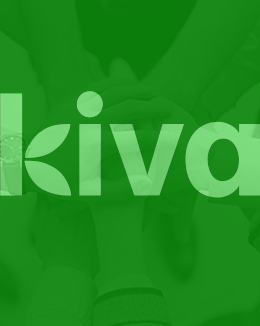 GLEANERS FOR GOOD
Gleaners For Good collects otherwise uneaten produce for local food banks.